Turnkey solutions to turnaround your business
Priya IT & HR Solutions
Priya IT & HR Solutions; as the name of our organisation implies, has core expertise in the IT & HR domains and offers diverse solutions in these areas. Our core team has more than hundred man years of experience in their respective domains and have turned around many projects and organisations. Our expertise, solutions and network spans different geographies and we have earned a name as an expert and dependable service provider. Today, many of our clients perceive us as their preferred partner.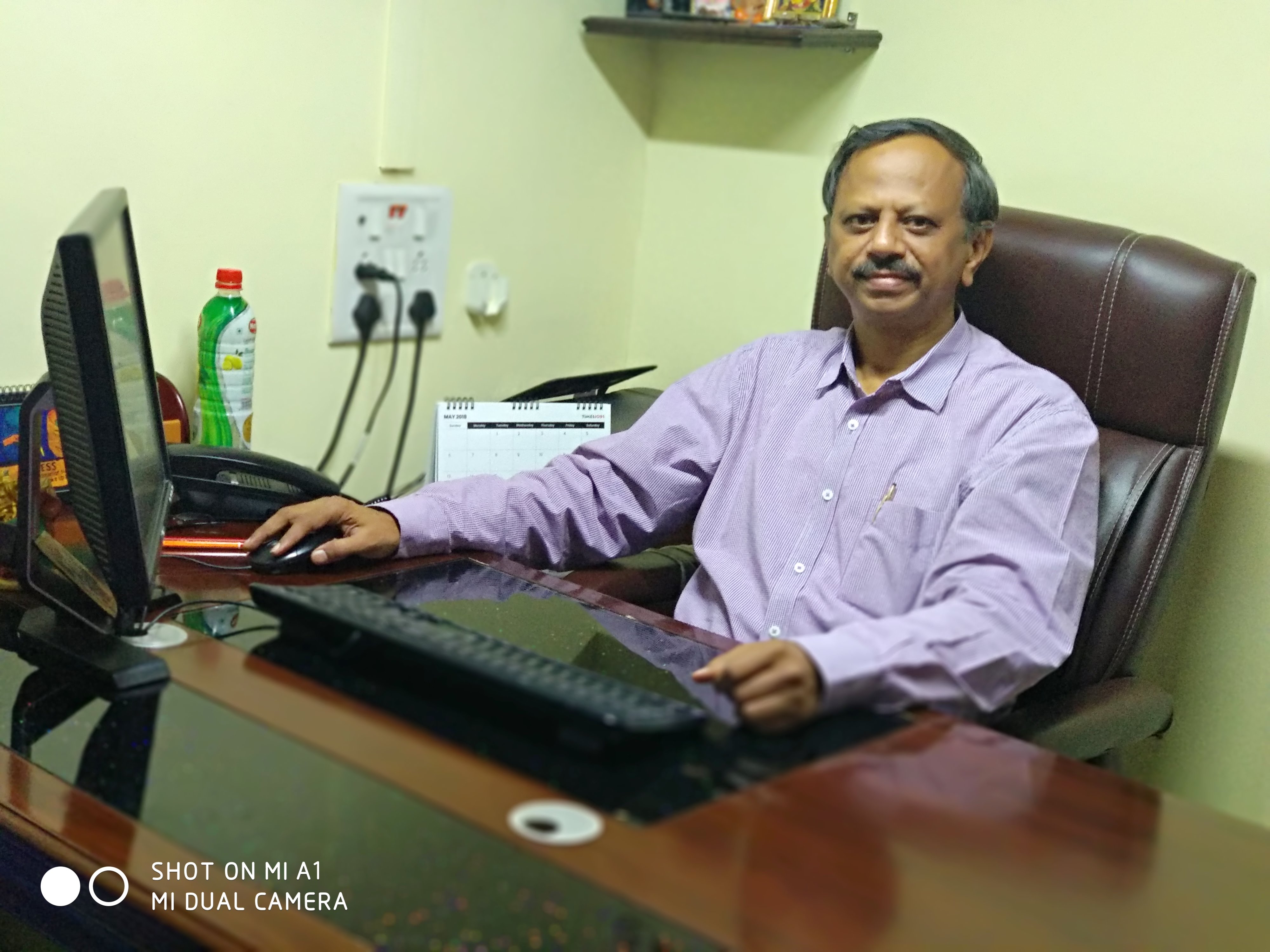 To establish self sustaining, win-win business relationships with all our stake holders by providing proactive & prompt solutions, within the ambit of business ethics of highest standards & laws of the land.
Our CEO has more than 36 man years of rich experience in Business Strategy, Sales, Marketing, Marcom, HR & Business Operations in the IT & OA Products & Solutions domain across vast geographies, at regional, national and global levels, having managed the India, Gulf & the US operations  for different organisations. He has also advised and  handled consulting assignments for Strategy Evolution, BPR, Performance Improvement & Management, Policy Formulation, etc. for many SMEs.
Hot News
In the current situation of COVID19, we are Working From Home to serve you. All our team members are working full time from home to cater to your requirements and provide you with the best candidates.